This week's feature comes to us from Denver, Colorado with the baseball themed wedding of Stephanie and Brian.  The wedding of their dreams was set in a picturesque, Mediterranean estate south of Denver, known as the Villa Parker.   The couple are big time baseball fans and wanted to include a subtle reference to their favorite sport on their wedding day, so they chose to name each table after a major league ballpark.
"When deciding on the overall look and feel of the wedding, I knew I wanted something timeless but with personal touches throughout. Villa Parker was the perfect venue for our romantic garden wedding. Brian and I both spent our childhoods playing baseball and softball, and both still have a passion for the game. So we knew we wanted to incorporate our love of baseball somehow. So we named each table after MLB stadiums and to display our seating chart, we wrote the names on different line up cards."
Their wedding was photographed by Kate Lyon of Kate Marie Photography and they hired Marliee & Grace as their wedding planner.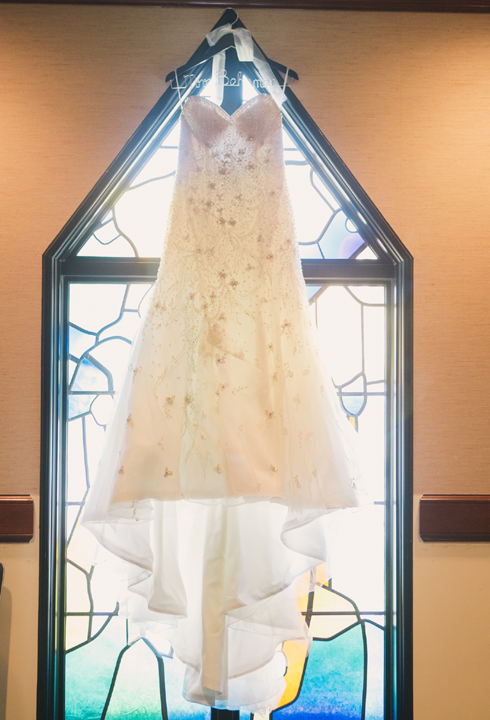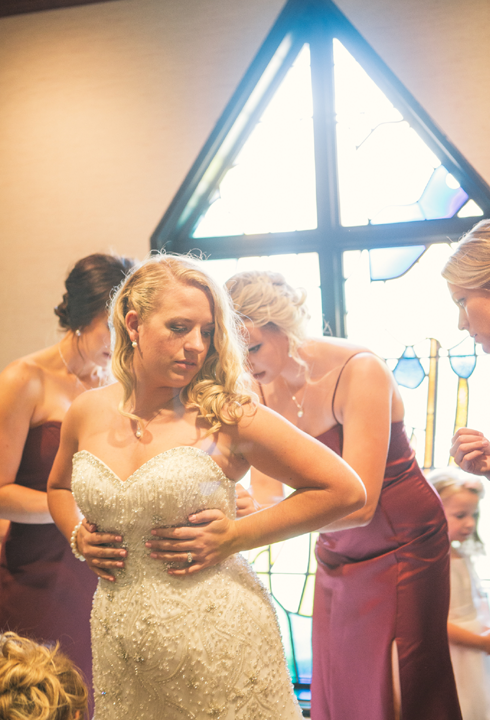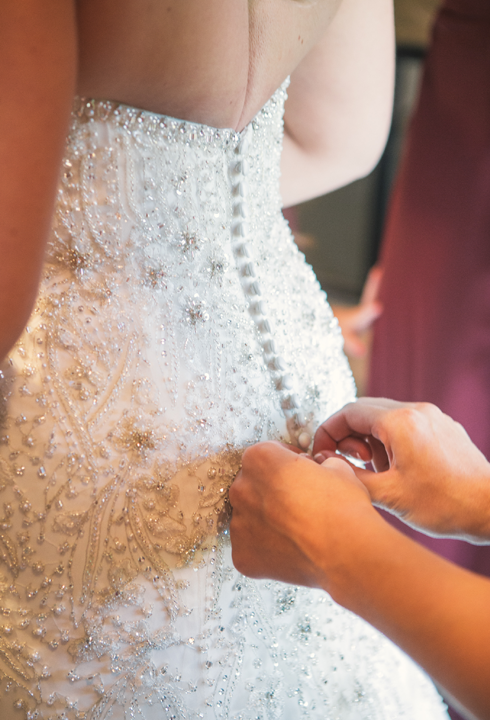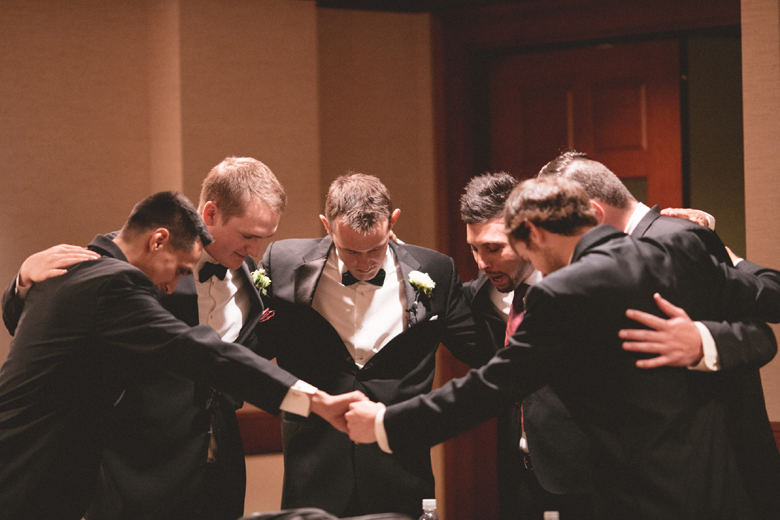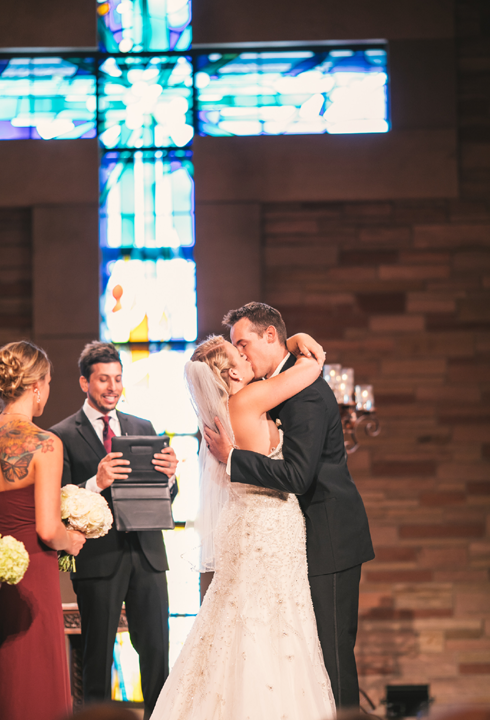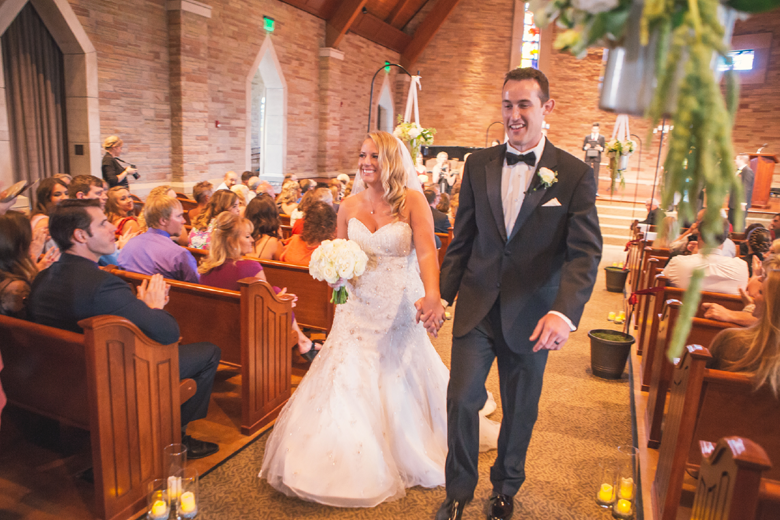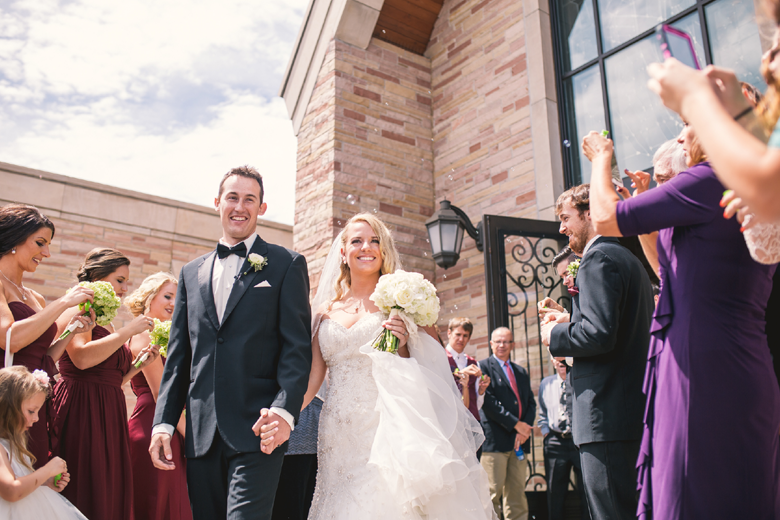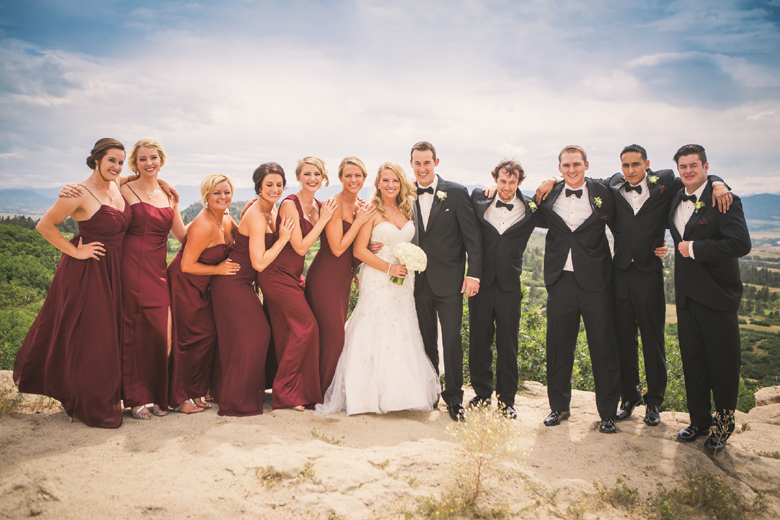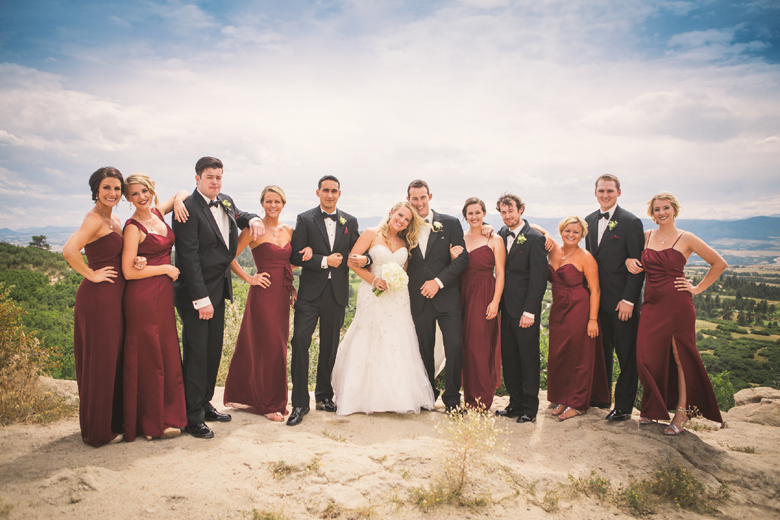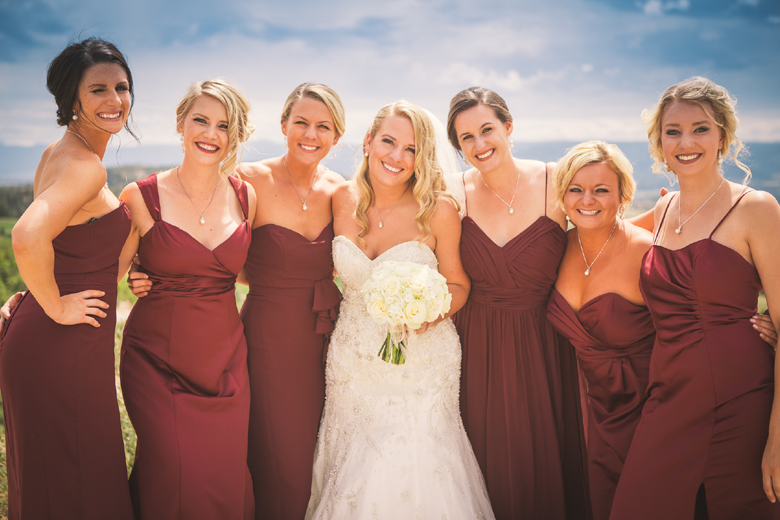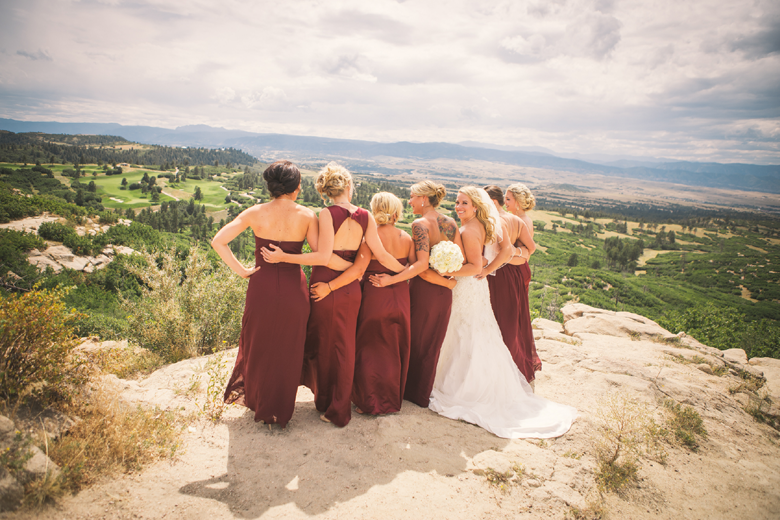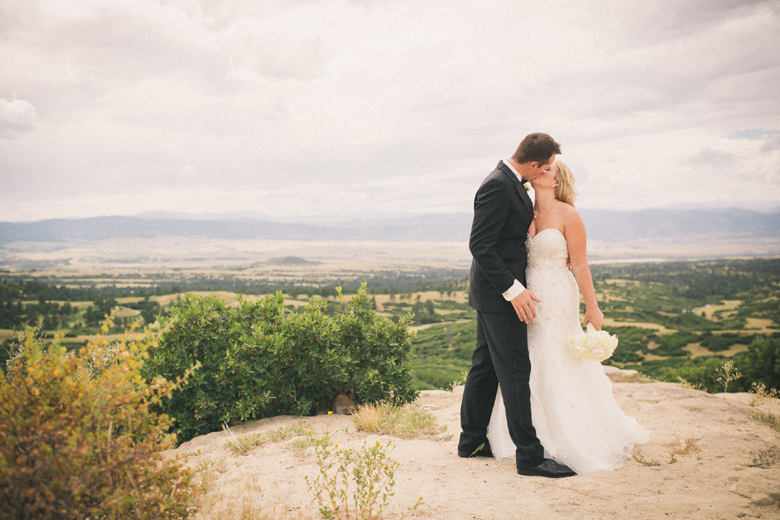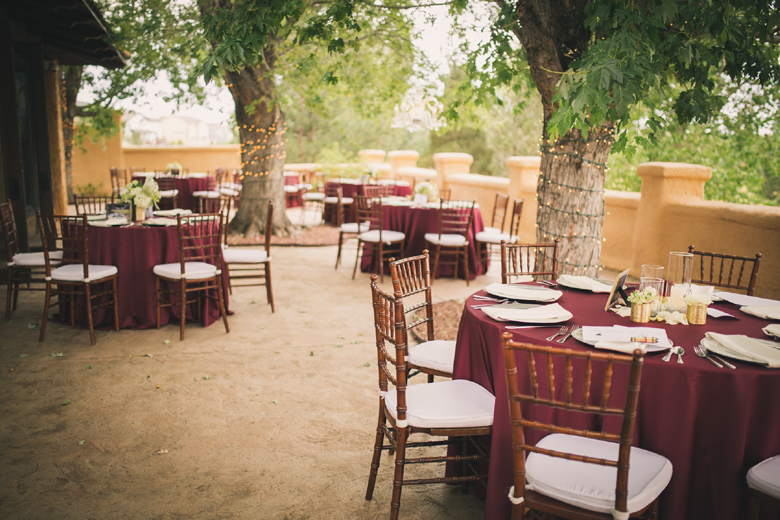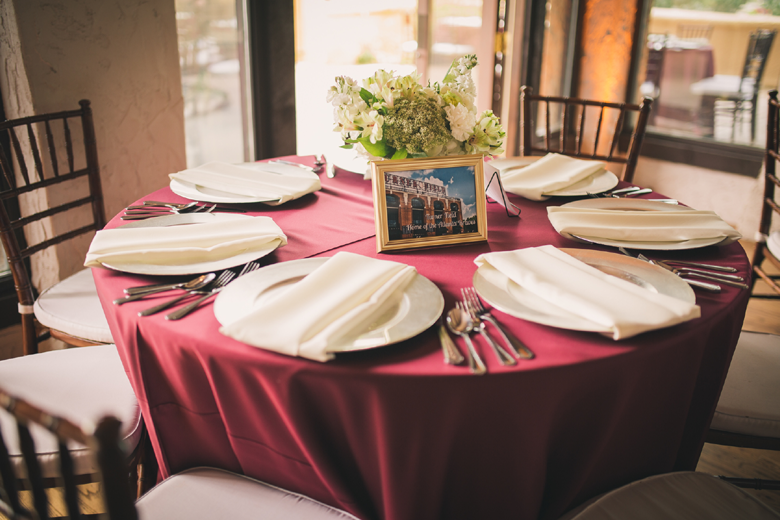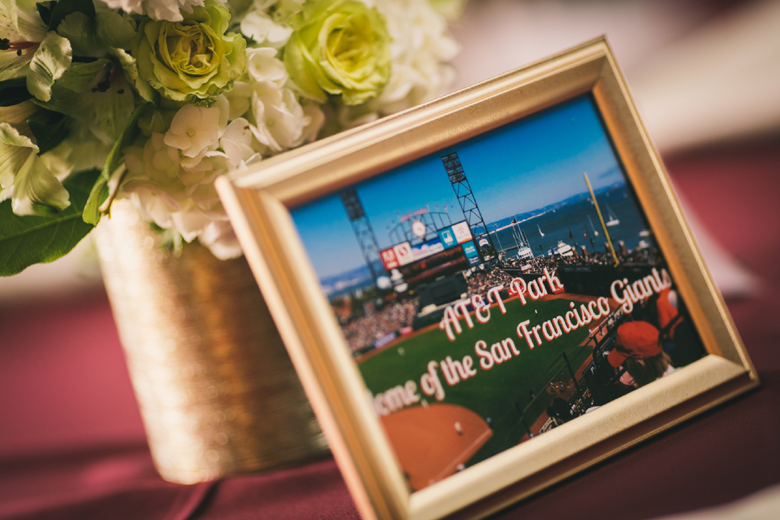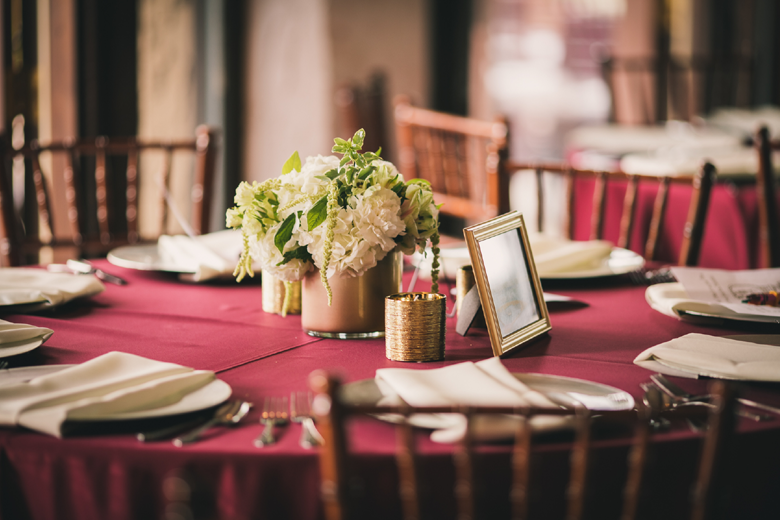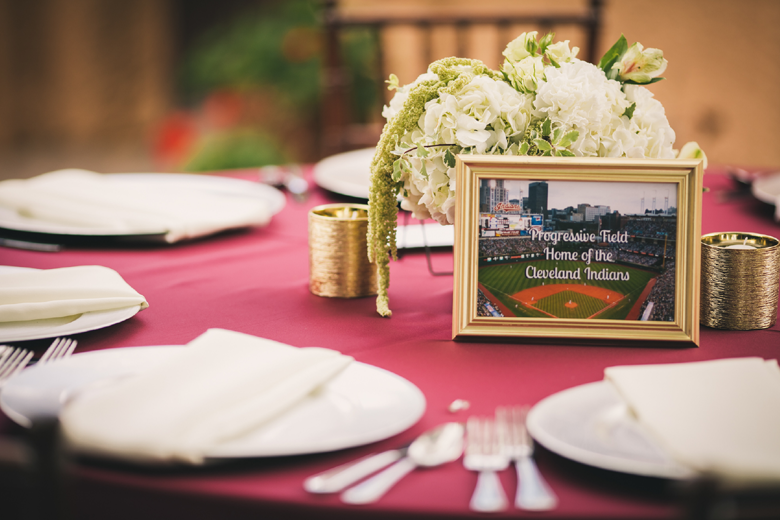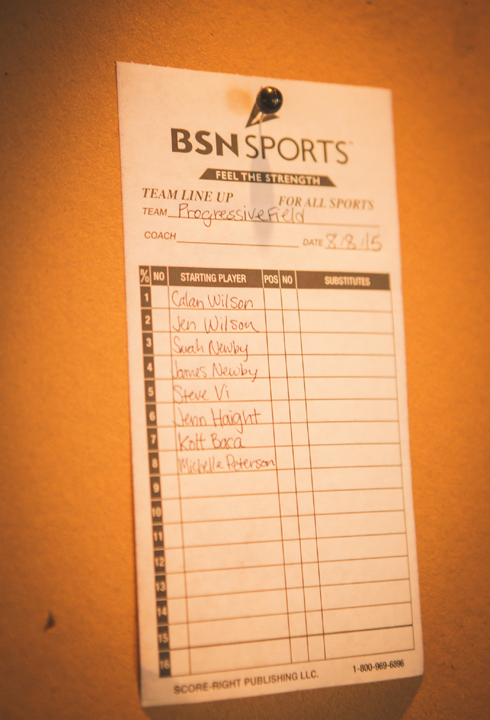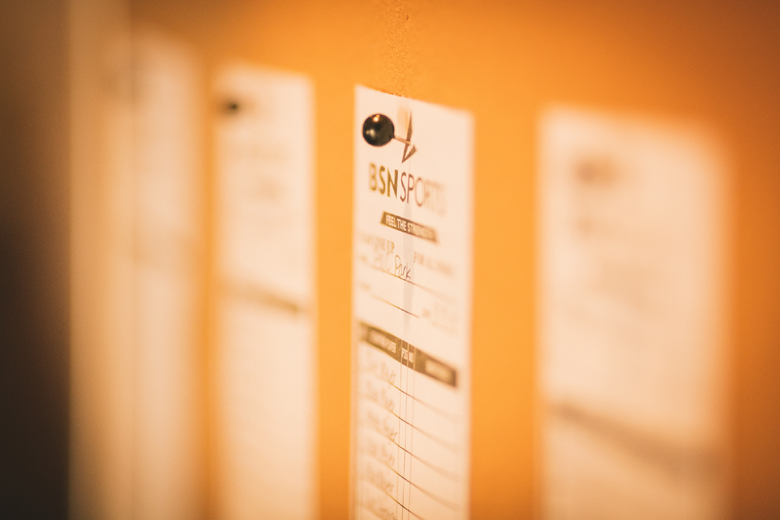 "I have Celiac Disease, and gluten free wedding cakes are pricey. So I found gluten free rice cereal and made a rice treat cake myself the day before the wedding as our cake. The cake topper was the same one my parents used at their wedding."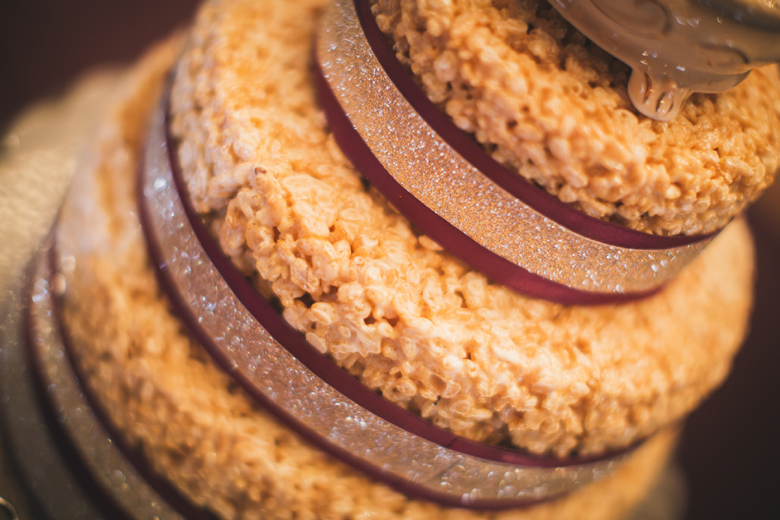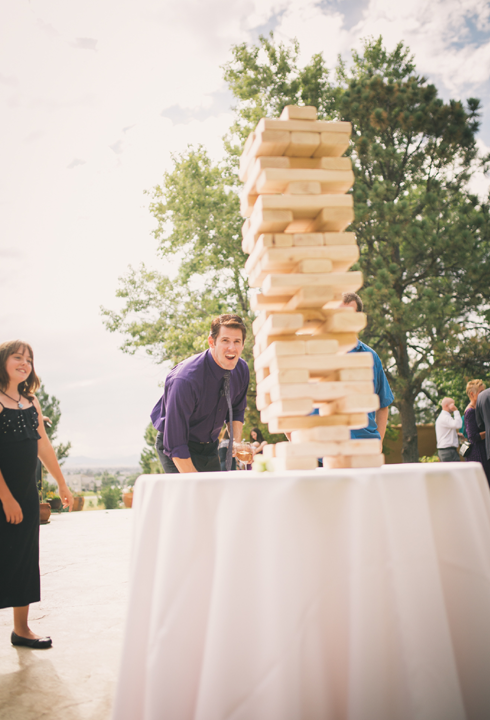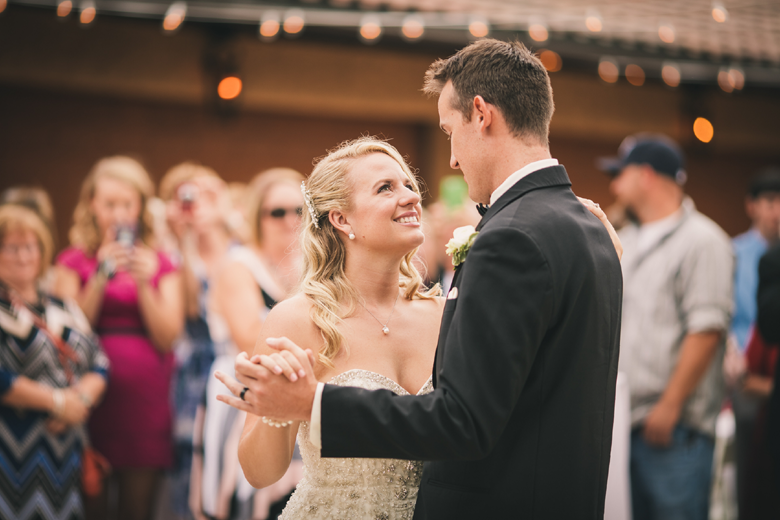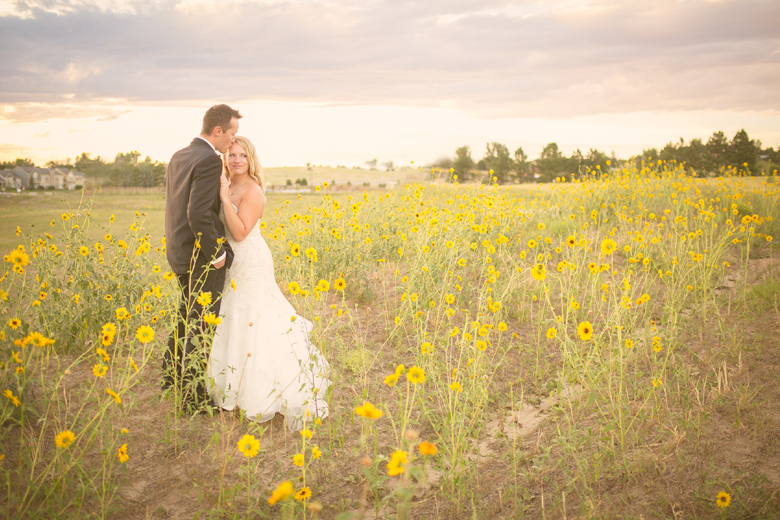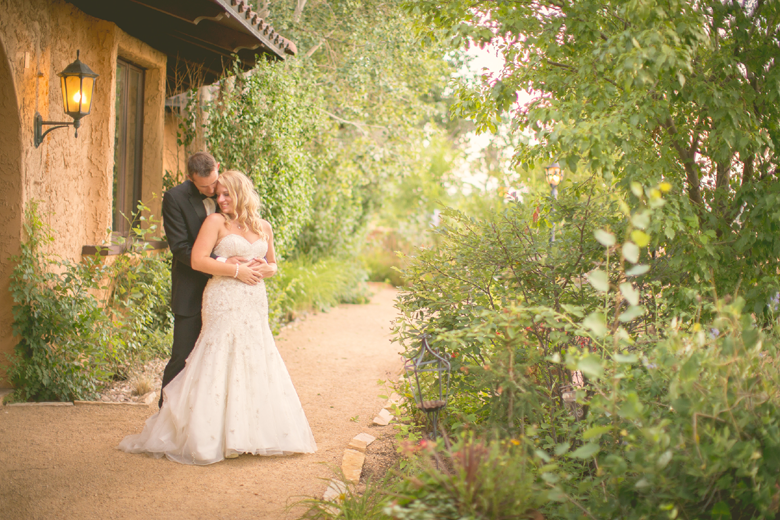 "My favorite memory of the day was walking down the aisle, a moment I've been dreaming of my entire life. All of my dreams came true, including the handsome guy waiting for me!"
"The biggest tip I have for brides is to not sweat the small stuff. As long as the bride and groom show up, and you get married. Nothing else matters. Things will go wrong, but don't let that ruin your day."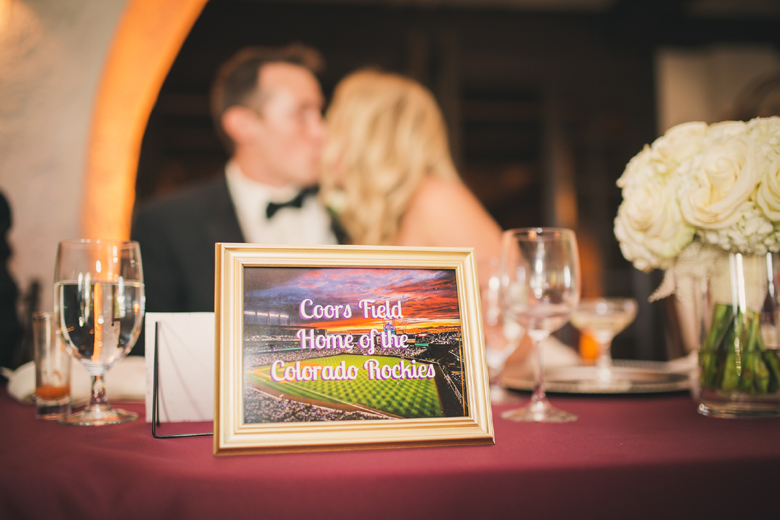 Additional Vendors: