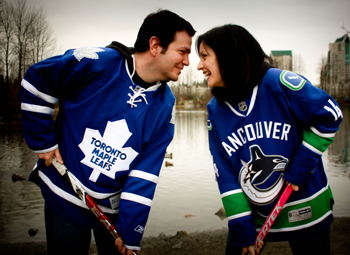 We're searching for the most unique and elegant wedding theme ideas that we feel our readers will find most inspiring. Our aim is to showcase the elegance that can be achieved in a themed wedding using personalized accessories to highlight your wedding theme. We want to see wedding cakes, guest favors, decorations and invitations that provide a subtle nod to the overall theme, but allow the grace of your event to shine through.  Ultimately, we're looking for great photography, innovative ideas, and incredible locations.
What do we look for in our Real Wedding submissions?
•    Real Themed Weddings from all over the world
•    Weddings with couples whose personalities really shine through in the photos
•    Personalized accents or accessories involving your theme, but maintaining elegance
•    Creativity & DIY Projects
•    Food & Cocktail Features – this could be a DIY or just an entertaining feature
•    A keen eye for fashion and styling
•    Gorgeous locations + unique venues
•    A unique perspective showcasing the small personal details
•    And most importantly, the couple has to be madly in love!
DISCLAIMER
By submitting features for consideration to Sports Wedding Bride, you hereby assume responsibility or ownership of its copyrighted work. Make sure included vendors are all in accordance with your plans to submit a feature.  Be advised we will not respond to submissions without images and list of vendors.
Have a question about a submission? Please email us at editor@sportsweddingbride.com
Sounds like your wedding? Please Complete + Submit the Form Below!